Motives & Me Teen Program
Do you want to be involved with one of the hottest cosmetic line in the country and set your own hours and earn money while having fun?
Join a winning team! Become a part of the Motives & me Teen Program. Motives & Me is easy to get involved in – We'll put you in touch with a Motives Beauty Advisor, if you don't already have one, who will teach you what you need to know! Earning money is as easy as showing your favorite glam products to all your friends, and you get paid every time your friends buy products from YOUR website or in person! Earn as much as you want – while having fun and sharing makeup with friends.
Work when YOU want to
Share great products with your friends, your mom and your mom's friends! – all while making money at the same time
Sell products online through your website, in person with catalogs and on your moblie phone.
Be creative! Throw makeup parties, give your friends makeovers, hold a fundraiser, or just tweet about your new favorite lip gloss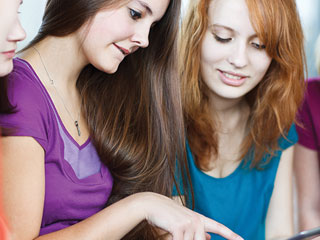 Send people to your Motives & Me website to purchase their favorite makeup
Wearing Motives makeup is an easy way for you to share information about your new cosmetics business
Throw makeup parties, give your friends makeovers, or hold a fundraiser to show off all the beautiful makeup
Provide makeovers for special events, like homecoming and prom, in order to create sales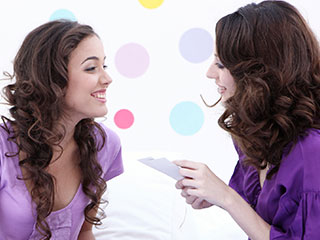 Earn up to 40% retail profit on every cosmetic product you sell
Learn effective ways to sell more products from your Motives Beauty Advisor Coach
Have your own website! Get a free Motives & Me website where you can send people to buy cosmetics from you
Work the hours you want. While everyone is working at the mall on the weekend, you can be making money just by giving your friends the inside scoop about Motives Beauty Products
Afterwards, contact the person who invited you to get started